Fitness classes.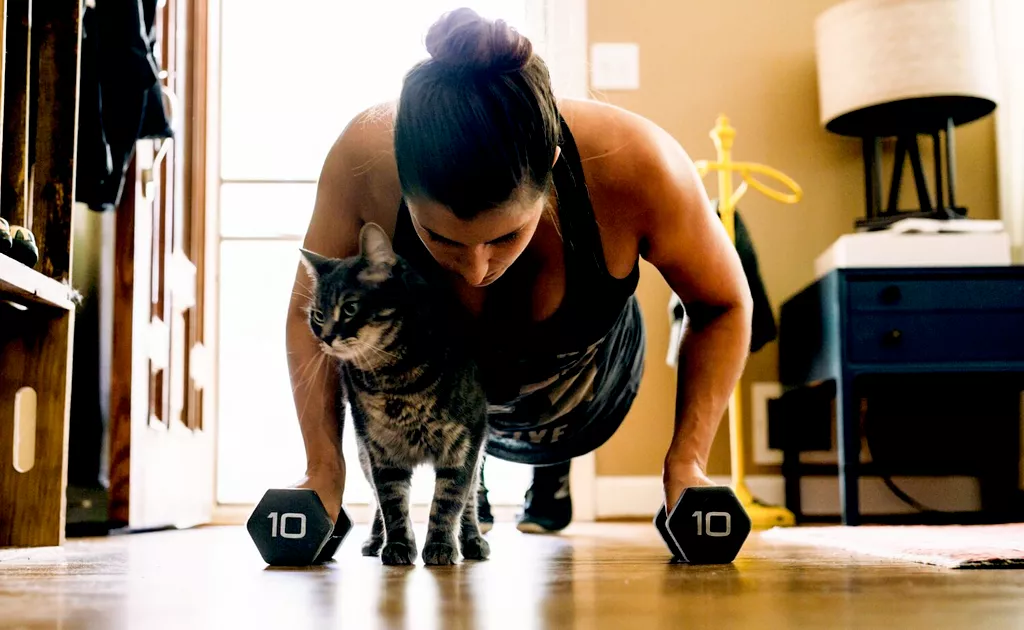 With gyms closing down or operating at limited capacity, working out at home is perhaps more popular than ever. But, sometimes, it's hard to motivate yourself to exercise in your living room or backyard. Luckily, many personal trainers offer virtual lessons via video chat.
Yoga lessons.
Yoga is among the healthiest things you can do for yourself. It doesn't require much space (a 6-by-2 mat covers most of it) and it won't disrupt your roommates.
Online yoga instructors often charge per lesson, and some may offer a deal if you sign up for a bulk set of lessons. Check Thumbtack to find a yoga teacher near you, and ask if they're teaching remotely at this time.
Massage lessons.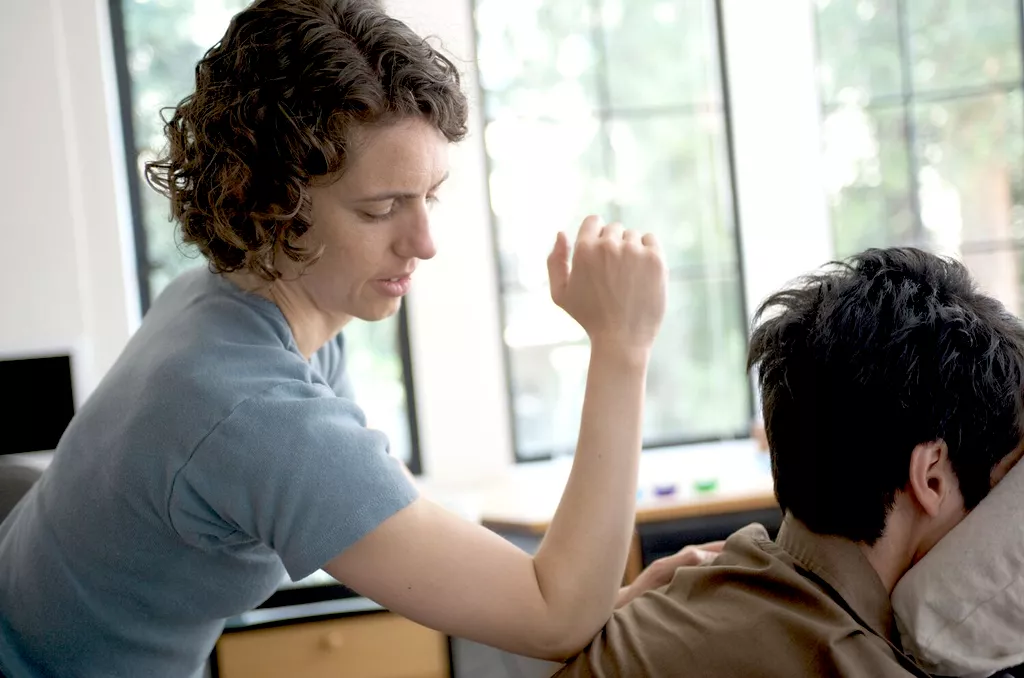 During the pandemic, some massage therapists expanded their businesses by giving lessons online. Of you have a willing partner or housemate, you can capitalize on this trend. Search for massage therapists near you and ask if they're offering remote lessons or service.
Self-defense lessons.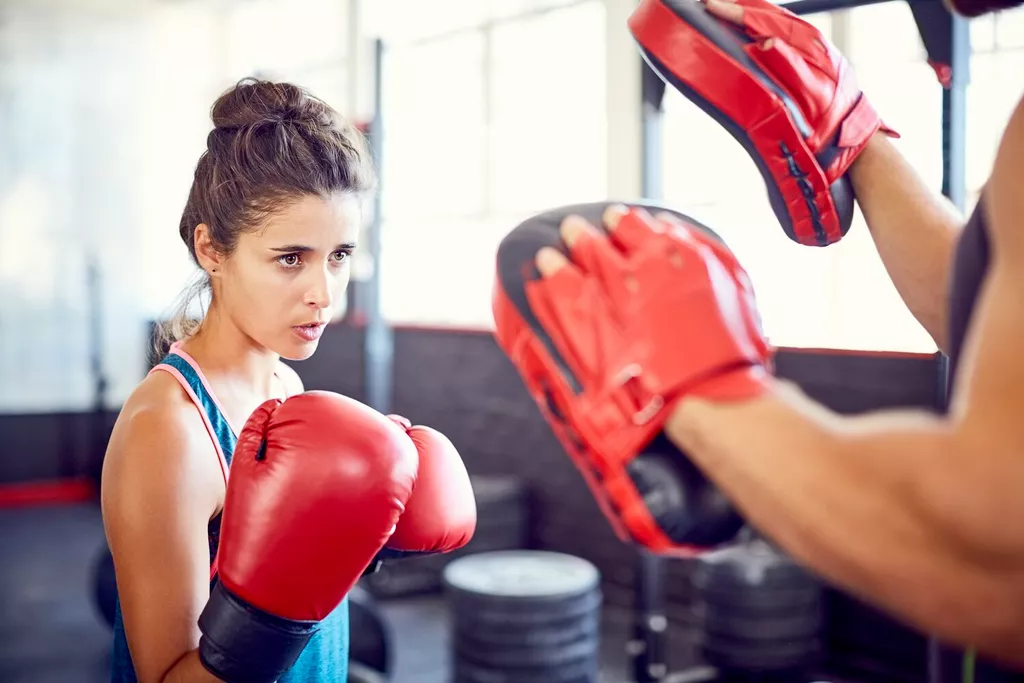 Self-defense is about more than protection — it also teaches you coordination, improves fitness and challenges you physically and mentally.
Many self-defense instructors still offer remote services. Before you start punching and kicking, ensure that you have sufficient room, equipment and consent from others in your household.
Singing lessons.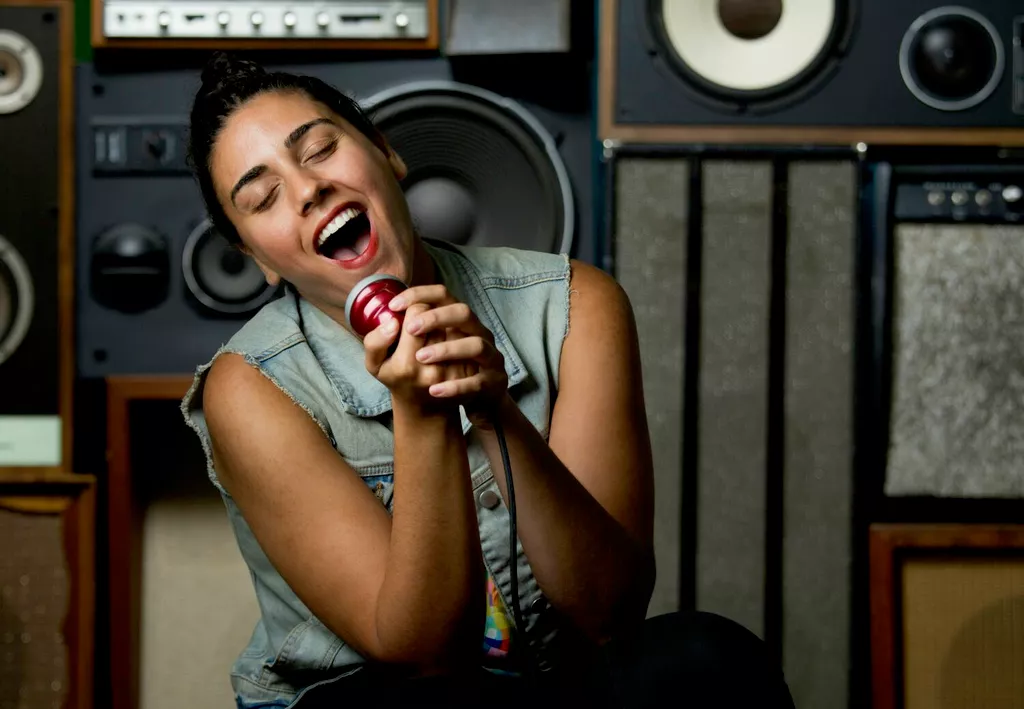 Your voice is an instrument you already own. Singing lets you join in on songs, entertain people (and yourself) and spread a little joy. With video call technology, voice coaches are offering online lessons that can take you from amateur to experienced in a few short weeks.
Search for private singing instructors near you. These pros may offer remote services — simply shoot them a message to find out.
Give it a try: How to sing in 8 easy steps.
Guitar lessons.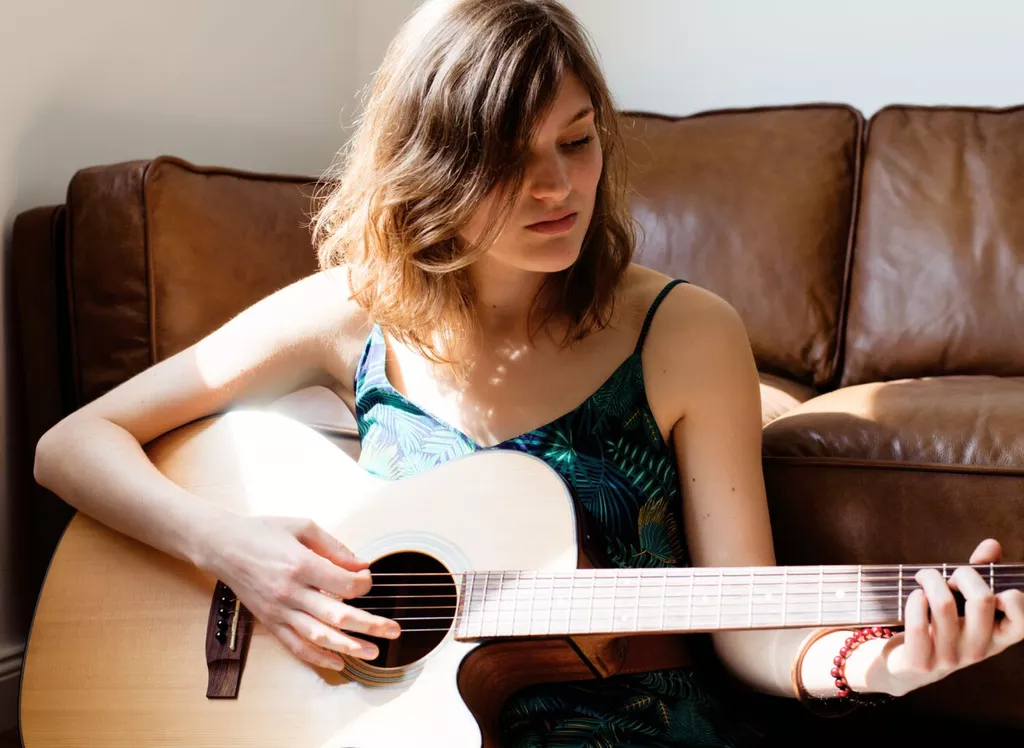 Due to its mellow learning curve, guitar is one of the most popular instruments to learn. Almost anyone can play a few chords after one lesson — and plenty of guitar teachers are currently offering remote lessons.
Simply search online to find a guitar instructor who fits your budget. Most charge by the lesson or by the hour.
Learn: How to play guitar in 9 easy steps.
Piano lessons.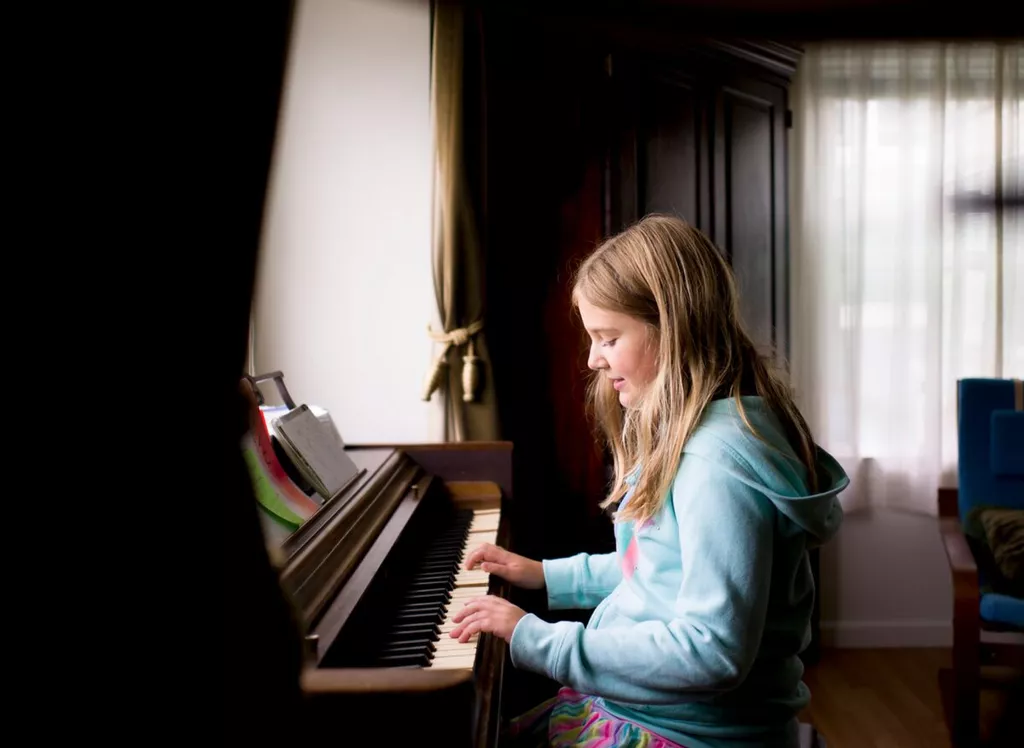 Pianos are everywhere, and these days you can pick up an affordable electronic keyboard with a headphone jack, eliminating the noise problem.
Find a piano teacher near you who can offer remote lessons as you follow social distancing guidelines. Though not all may offer remote services in your area, a simple look at their profiles or a quick message will let you know who is.
Find out: How to play piano in 7 easy steps.
Language lessons.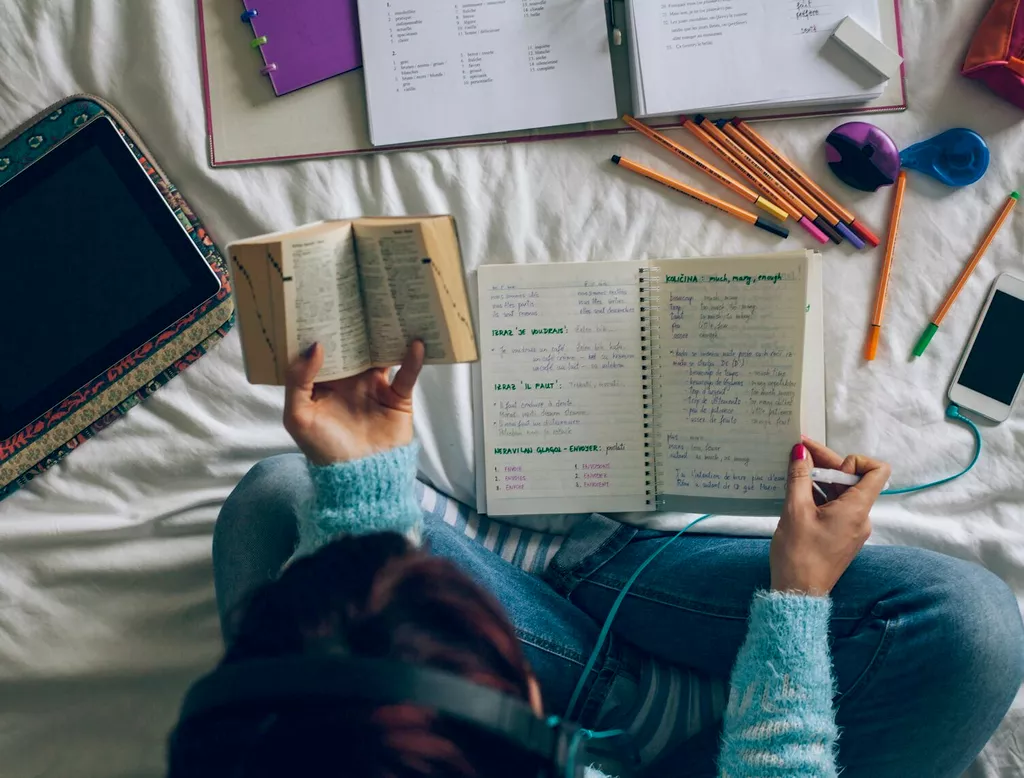 A new language is a fun skill to learn for several reasons: it expands your memory, sharpens your mind and broadens your global playground, according to Eton Institute. With predictable conjugations, fairly simple grammar and a huge number of speakers, Spanish is one of the easiest and most useful foreign languages to learn.
Search for a private Spanish instructor near you who can help you dive into the language and develop your conversational skills. This is a great skill to learn with others, if they're interested, too. Or, try learning French. French is the classic "romance language," and it's not too far of a stretch for anyone who's studied Latin, Spanish, Portuguese or Italian.
Did you know that American Sign Language (ASL) is the third most popular language that college students are learning? That's according to a report by the Modern Language Association. If you're interested in learning ASL, there are plenty of resources available online. You can also look for a local sign language instructor — some in your area may still be offering remote lessons.
Dance lessons.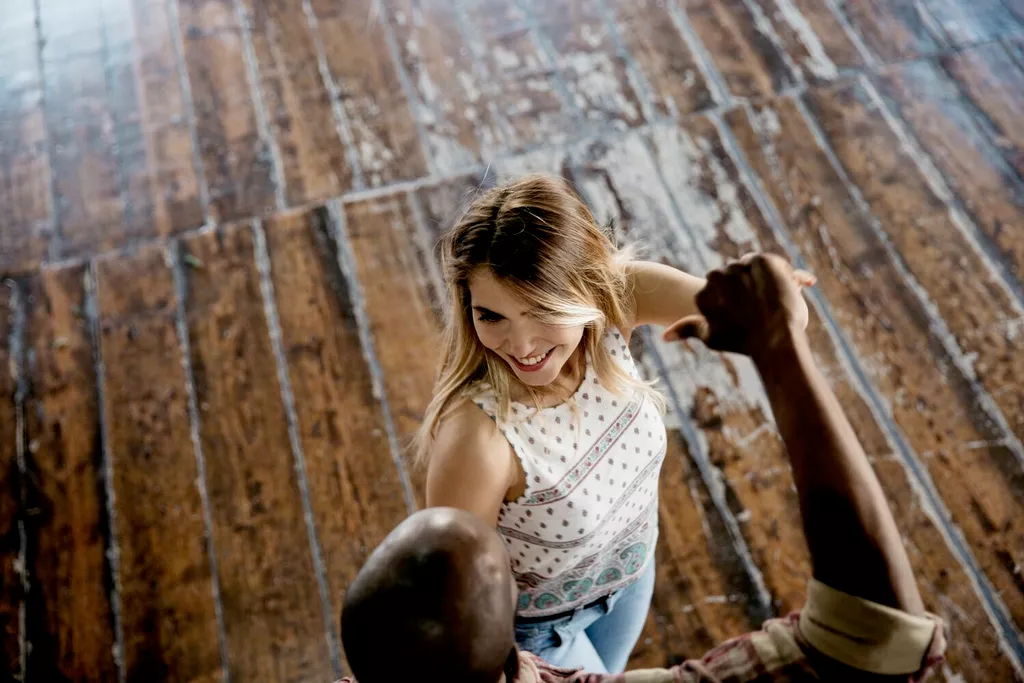 Salsa, tango, hip-hop, breakdancing, swing, freestyle — you name it, you can learn it at home. Many dance instructors have taken advantage of video calling software to provide virtual one-on-one or group dance lessons. Find a highly rated dance instructor near you, and ask about availability and pricing.
Cooking lessons.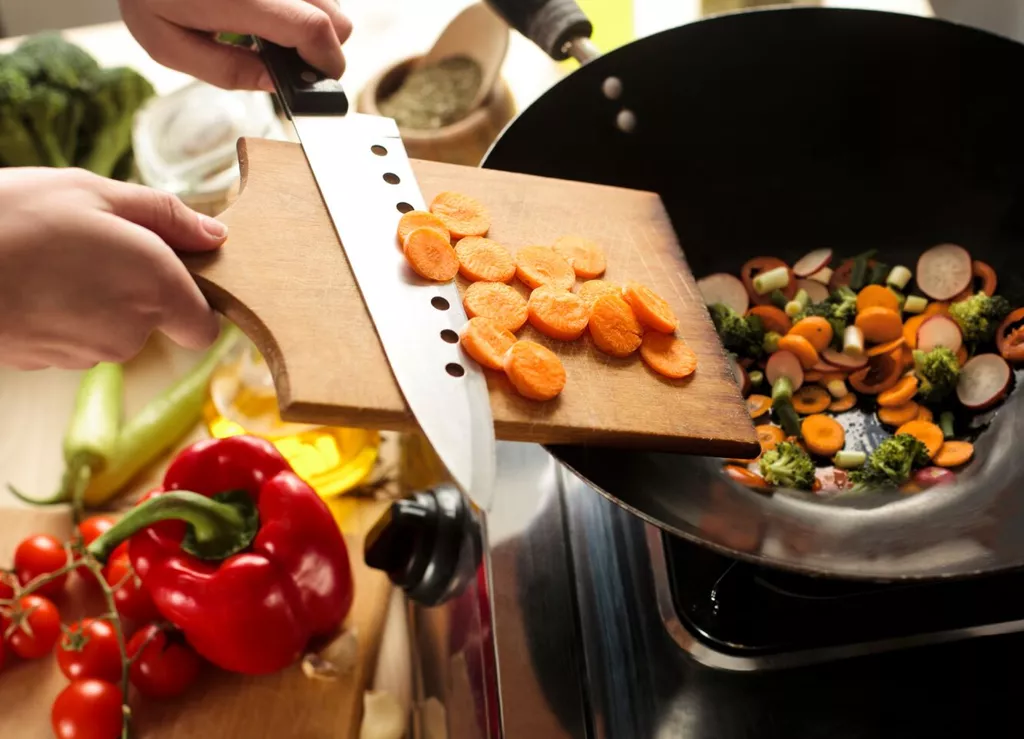 Blow your friends away with the tastiest food around. This could be barbecue food, tandoori chicken, pastries — whatever you want. Search for cooking instructors near you and ask whether they offer remote services, such as meal kit delivery services or online classes.
Chess lessons.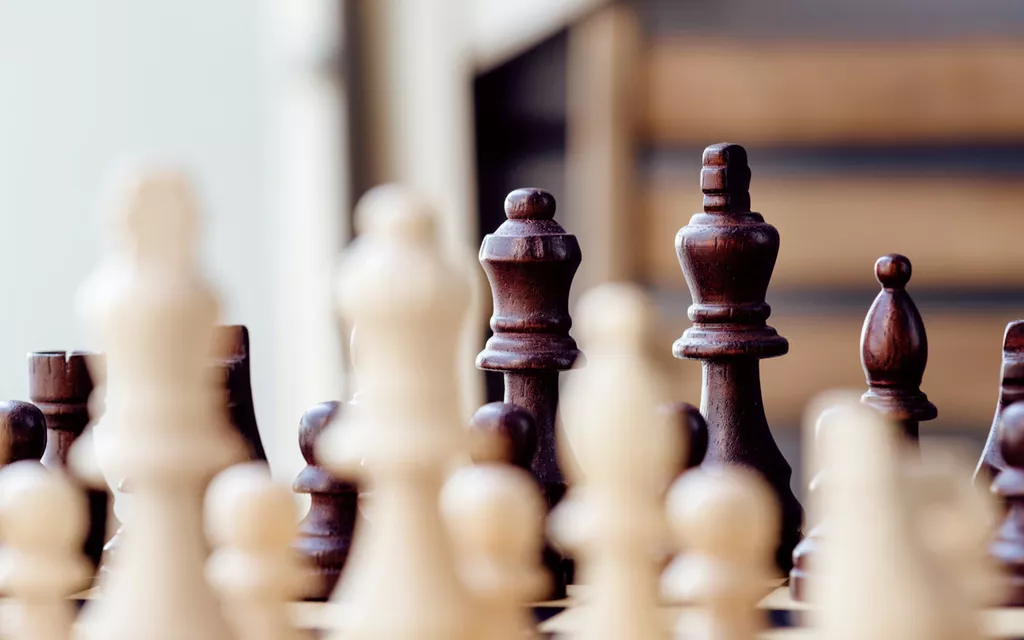 Being a good chess player is one of the most universally respected skills out there. Chess teaches problem-solving and strategic thinking, which apply to virtually every part of life. Chess instructors near you may be offering remote instruction. Browse through different profiles on Thumbtack, and contact them to find out.